Our Directors Who Guide CIS of Ohio
Communities In Schools of Ohio is a locally governed non-profit organization that exists to serve the needs of the community and is guided by a talented, dedicated and diverse group of business leaders, educators, philanthropists and nonprofit executives.
Our directors generously donate their time and resources to develop strategy and set policy to guide our organization.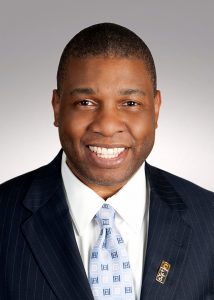 Steven Williams
Board Chair
Enterprise Sales Manager
Spectrum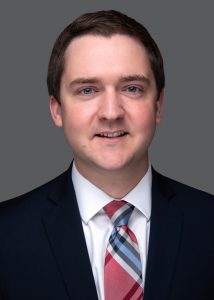 Adam Gough
Board Vice Chair
Vice President, Investment Advisor
PNC Bank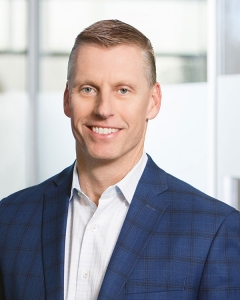 Erick Carter
Board Secretary
Global Head of Customer Experience
and Enterprise Services
Bread Financial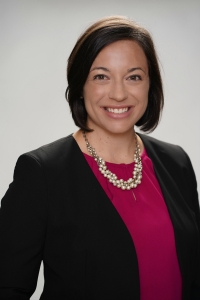 Betsy Walker
Immediate Past Chair
Senior Manager,
Partnerships at Dave Thomas Foundation for Adoption
Tim Rieder
Past Chair
Senior Vice President
US Bank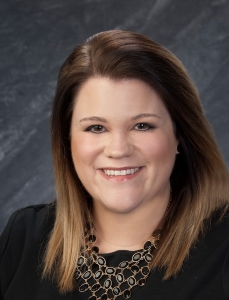 Abigail Barr
Associate
Ice Miller LLP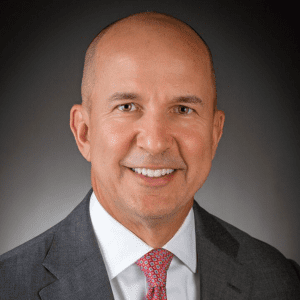 Ryan Giacomarro
Managing Director
J. P. Morgan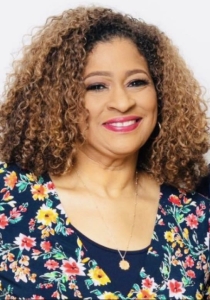 Natalie Grayson
Coordinator, State and Federal Programs
South-Western City Schools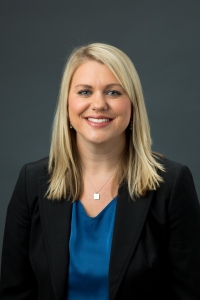 Bridget Tanler
Vice President
Ethics and Compliance
Cardinal Health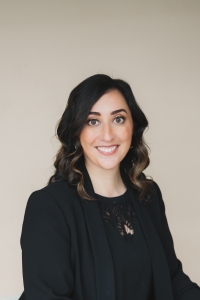 Jennifer Mundorf SPHR
Director, Talent Development
Big Lots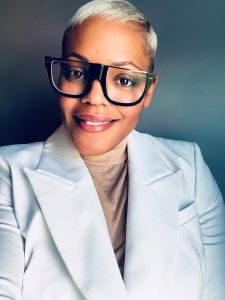 Chanel Norton-Lee
Supplier Diversity Senior Manager
Victoria's Secret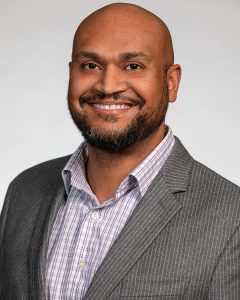 Dennis M. Sparks, Jr.
Diversity, Equity, and Inclusion Director
Americas at Dr. Martens – Airwair International, Ltd.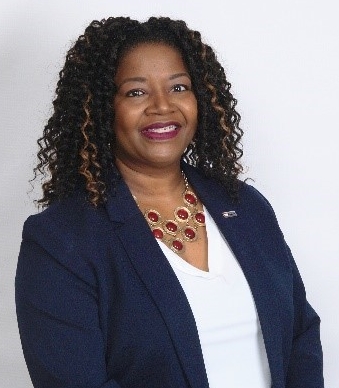 Moniqua Spencer
Senior Vice President
Advantage Capital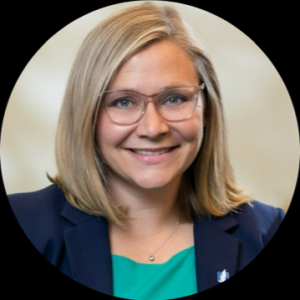 Amelia Dunlap
Vice President, Retirement Plans Marketing
Nationwide