Whether it's food, school supplies, health care, counseling, academic assistance or a positive role model,
Communities In Schools is there to help.
Students are dropping out of school at alarming rates.
Students who drop out are more likely to earn thousands less in salaries, live in poverty, suffer poor health, enter the criminal system and be dependent on government and social services.
The cost to our community and country is billions in lost revenue.
Often, a student's personal circumstances disrupt their chances at success even before they enter the school building.
In the U.S., approximately 1 in 5 children under the age of 18 live in poverty, shouldering more than they should have to.
Communities In Schools works directly inside schools, building relationships that empower students to succeed inside and outside the classroom.
We Understand
We understand that students face challenges both inside and outside the classroom.
We Work
We work to remove the barriers that prevent them from reaching their full potential and ultimate academic and personal success.
We Partner
We partner with schools and parents by placing a full-time dedicated site coordinator in a school, identifying kids at risk of dropping out and not graduating, or have needs like those above.
We partner with local businesses, social service agencies, health care providers and volunteers.
We Connect
We connect programs, services and resources to students in need, keeping them in school and on a path to life-long success.
Our unique, evidenced based model positions site coordinators inside schools to assess students' needs and provide resources to help them succeed in the classroom and in life.
A message from our Executive Director, Amy Gordon
Communities In Schools of Ohio is a locally governed non-profit organization that exists to serve the needs of the community and is guided by a talented, dedicated and diverse group of business leaders, educators, philanthropists and nonprofit executives.
Our directors generously donate their time and resources to develop strategy and set policy to guide our organization.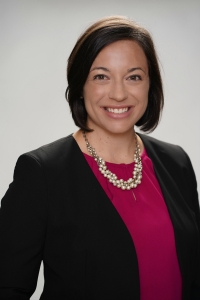 Betsy Walker
Board Chair
Senior Manager,
Partnerships at Dave Thomas Foundation for Adoption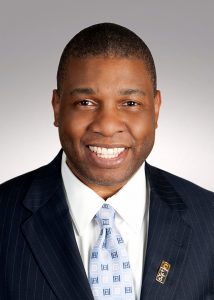 Steven Williams
Board Vice Chair
Enterprise Sales Manager
Spectrum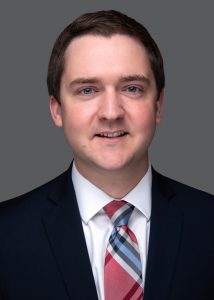 Adam Gough
Board Treasurer
Vice President, Investment Advisor
PNC Bank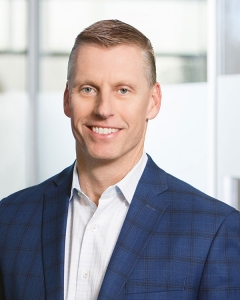 Erick Carter
Board Secretary
Global Head of Customer Experience
and Enterprise Services
Bread Financial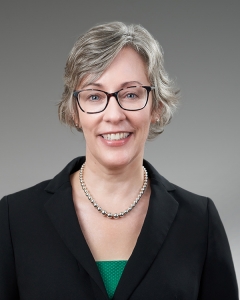 Wendy Sherman Heckler, PhD
Immediate Past Chair
Provost & Senior Vice President,
Academic Affairs Division,
Otterbein University
Tim Rieder
Past Chair
Senior Vice President
US Bank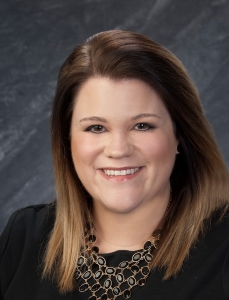 Abigail Barr
Associate
Ice Miller LLP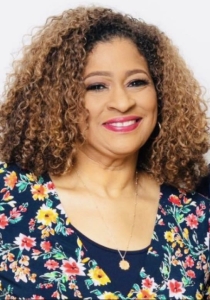 Natalie Grayson
Coordinator, State and Federal Programs
South-Western City Schools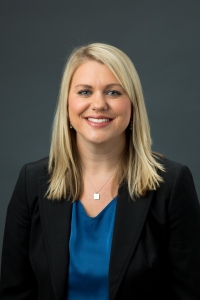 Bridget Tanler
Vice President
Ethics and Compliance
Cardinal Health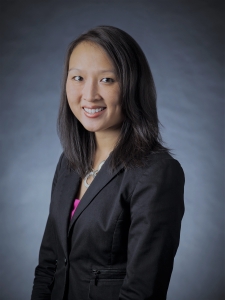 Bessie Kitto
SVP, Enterprise Insights
Grange Insurance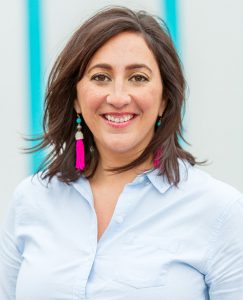 Jennifer Mundorf SPHR
Manager, Talent Development
Big Lots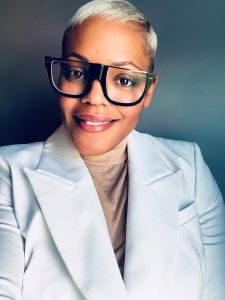 Chanel Norton-Lee
Vice President Corporate Risk
Huntington National Bank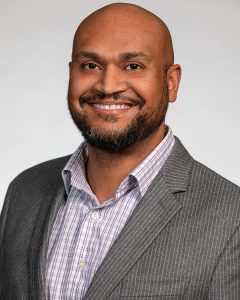 Dennis M. Sparks, Jr.
Diversity, Equity, and Inclusion Director
Americas at Dr. Martens – Airwair International, Ltd.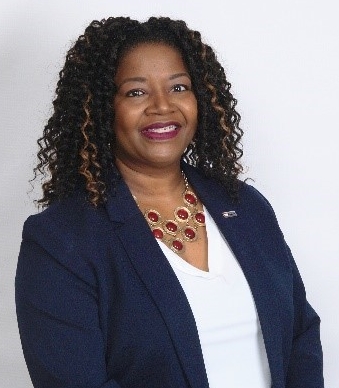 Moniqua Spencer
Senior Vice President
Advantage Capital
OUR FUNDERS
Recognized for its sound business practices and financial transparency, Communities In Schools continues to attract the support of a diverse group of partners, even during tough economic times. We wish to acknowledge all who have supported our work, here are some of our most ardent supporters.
21st Century Community Learning Centers
ADAMH Board of Franklin County
Arby's Foundation
AT&T Foundation
Bricker and Eckler
Cardinal Health
Columbus City Schools
Columbus State Community College
Communities Properties of Ohio Management
Crowe Horwath LLP
Franklin County Children Services
GPD Group Employees Foundation
Honda of America Manufacturing
Huntington Bank
Ingram White Castle
Nationwide Foundation
Nationwide Children's Hospital
OCLC
Otterbein University
PNC Bank
Siemer Family Foundation
South-Western City Schools
Squire, Patton, and Boggs
Subaru Foundation
The City of Columbus
The Columbus Foundation
The Jeffrey Foundation
The Ohio Department of Education
The United Way of Central Ohio
US Bank
Youth to Youth, a CompDrug Program